BUILD & PRICE
A Vehicle at Ed Kenley Ford in Layton, UT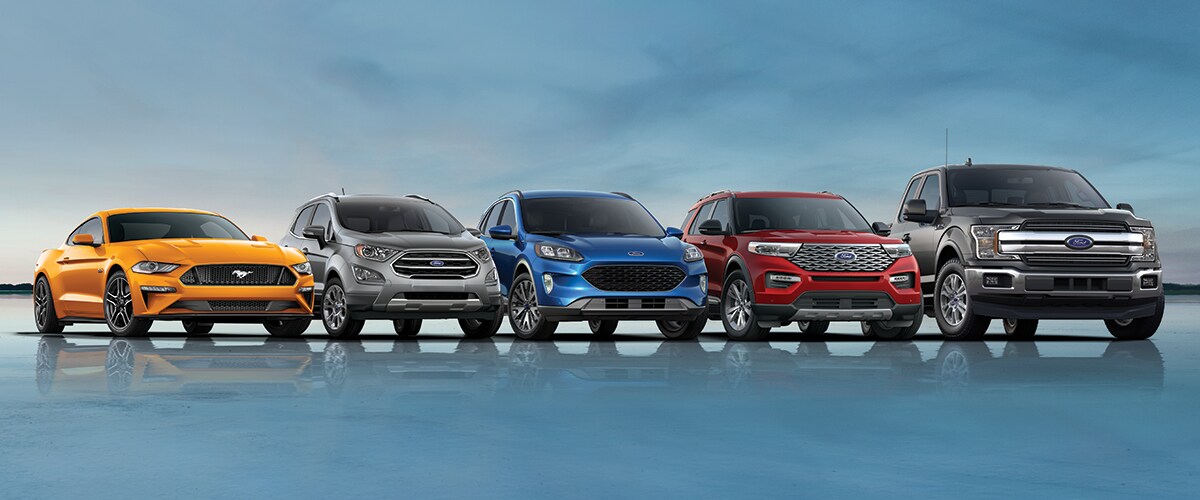 Build and Order the Ford Vehicle of Your Choice Online from Ed Kenley Ford
If you're interested in getting a new car that's exactly the way you want it, use the Build and Price online tool from Ed Kenley Ford. This way, you're sure to be satisfied because you choose the color, style, engine, and features you want on the vehicle when you order it. Layton drivers will appreciate that there's no deposit required and no obligation to even take the vehicle when it comes in!
No Deposit Is Necessary and There's No Obligation
You don't need to drive out to Ed Kenley Ford and search the showroom for your ideal car. People in Ogden can get just what they want by using the online Build and Price tool. There's no deposit or any out-of-pocket expense necessary to order a vehicle. You're not even obligated to take delivery of the car when it arrives. You can either build your own vehicle from the roof down or let us find a model for you that meets your criteria. People in Syracuse, UT should ask about locking in incentives when they order with the Build and Price tool. This way they can take advantage of special Ford discounts. It takes an average of 60 days for the vehicle to arrive, but you'll get regular updates on the car, truck, or SUV you order, so you won't be left in the dark about its delivery progress. When you build and order a Ford F-150, Edge, Mustang, Explorer or other Ford of your choice, you'll get a vehicle that's tailored to your specifications with a payment plan that's designed for your budget. Visit Ed Kenley Ford, or build and order your vehicle online today!