Ed Kenley Ford Parts Center in Layton, UT
When Only the Best Will Do, Genuine Parts for Your Ford Model
Whether you're a kayaker who is looking to haul your ride on top of your vehicle on a rack, a camping enthusiast in search of a rooftop cargo box, or a fashion maven who likes to accessorize with eye-catching license plate frames, when you want a new part for you Ford F-150, Explorer, Escape, F-350 or Edge, you can count on the Ford experts who staff our in-house parts center at Ed Kenley Ford. We only order and work with authentic manufacturer parts, or manufacturer recommended parts, so ensure you get the perfect part you need, every time.
Ed Kenley Ford Offers Katzkin Leather for the Right Fit, the First Time
This means that Katzkin is designed specifically to work for your car and are not a one-size-fits-all solution.  You can count on their outstanding quality. If you want the best fit possible for your car, truck, crossover or SUV, you want Katskin leather from Ed Kenley Ford.
We're Ready to Help You Find Ford Parts Near Clearfield UT, Syracuse UT, Kaysville and Clinton
If you're ready to see for yourself the difference Ford-approved parts can make in your vehicle, contact us at Ed Kenley Ford today to get started. You can order your parts through our website order form, by visiting us in Layton, or by a quick phone call. We are invested in you and your vehicle, and we'll help you stay the course until your next service appointment.
801-896-9938
Parts Hours
Monday

7:30AM - 6:00PM

Tuesday

7:30AM - 6:00PM

Wednesday

7:30AM - 6:00PM

Thursday

7:30AM - 6:00PM

Friday

7:30AM - 6:00PM

Saturday

8:00AM - 3:00PM

Sunday

Closed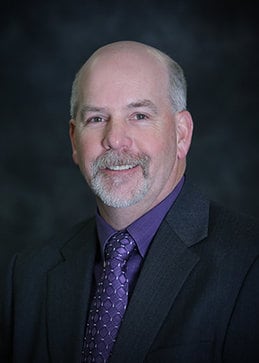 Kevin Howell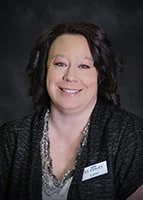 Loni Olsen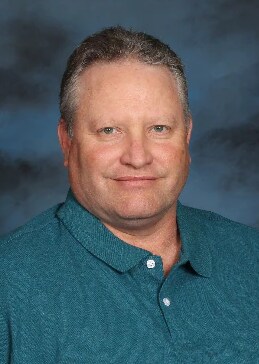 Paul Potter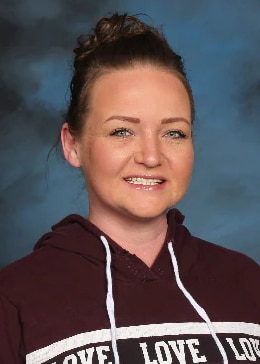 Stephanie Hansen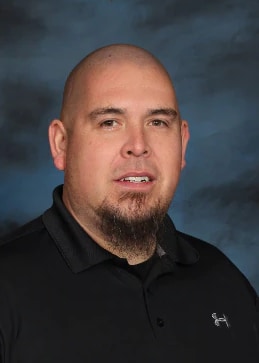 Merle McNeal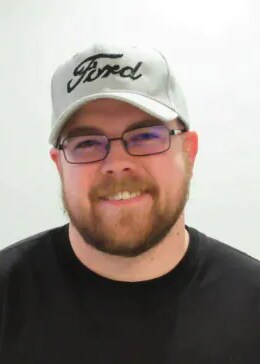 Brendon Bardford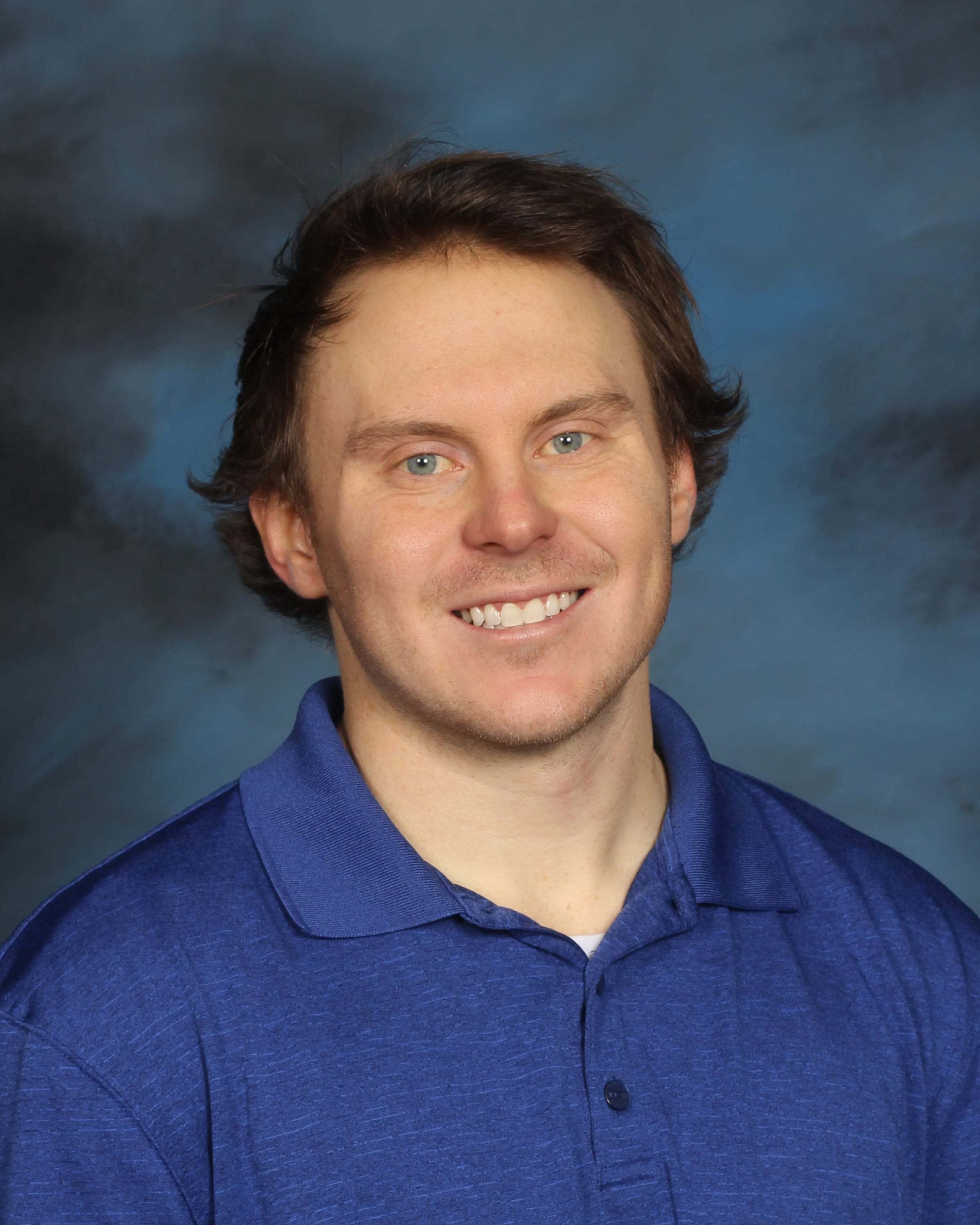 Cordel Martin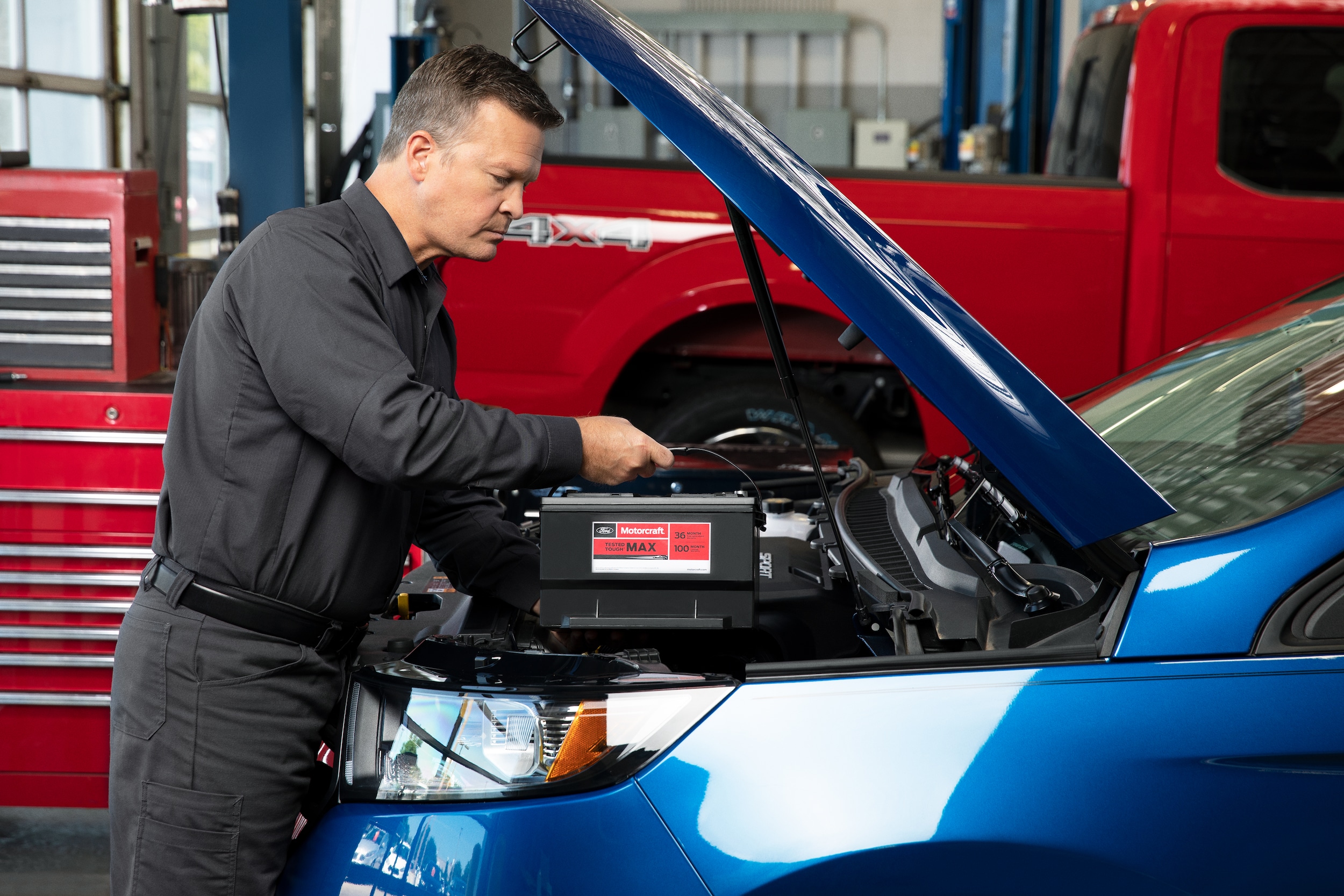 Get the Ford Parts You Need Near Ogden & Clearfield
Your vehicle has been designed to handle the road with confidence, to deliver durability and confidence on the road. However, even the most durable vehicles need to be maintained and to have parts replaced when they are worn out or old. With our parts team by your side, you can be confident that you will get the components you need to keep your vehicle up to par.
You may not think about the importance of durable, reliable parts on a daily basis. After all, when your car is working well your focus is on getting where you need to go. When you notice something is broken, though, or you feel a part beginning to wear out, our team will be here to help you solve the problem!
Whether you need a new brakes, a new car battery, or new air filters in your cabin our team can help you find the parts you need, and even help you install them!
Genuine OEM Parts & Their Importance
When you get parts from our team, you will notice that we only use genuine OEM parts. There are a few important reasons for this.
Genuine OEM parts are specifically designed to fit your specific vehicle perfectly. Other parts may be cheaper than genuine OEM parts, but what they offer in savings they do not offer in quality. Those parts may not be designed for your specific vehicle, which means their quality and durability will not be as reliable as you need.


Since these parts have been designed to fit your vehicle, they are going to last longer on the road, be more durable, and ultimately help save you money in the long run. Aftermarket parts are initially cheaper, but they wear down easily and you will end up spending more money to continually keep your car in good condition than you would if you bought genuine OEM parts.


Best of all, our team of experts can help you install your new parts so you can spend more time focusing on your driving experience, and less time worrying about the process through which your car is fixed.
Our team is also very friendly and willing to help you find the parts you need, whether that's new brake pads, a new battery, or anything in between! We are here to assist you, so please don't be afraid to ask any questions you may have!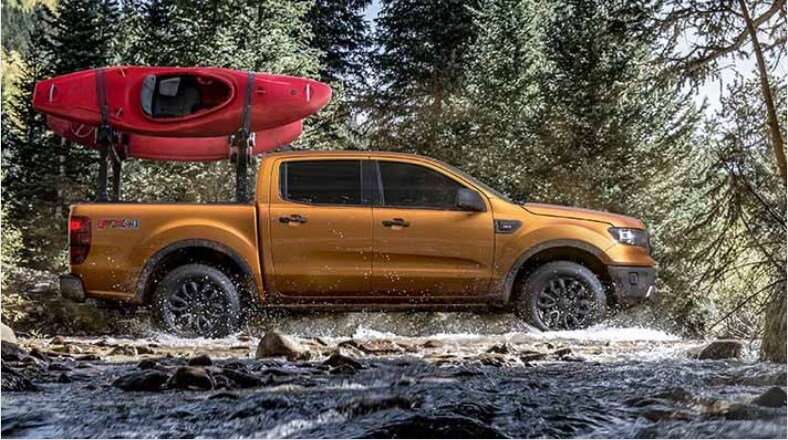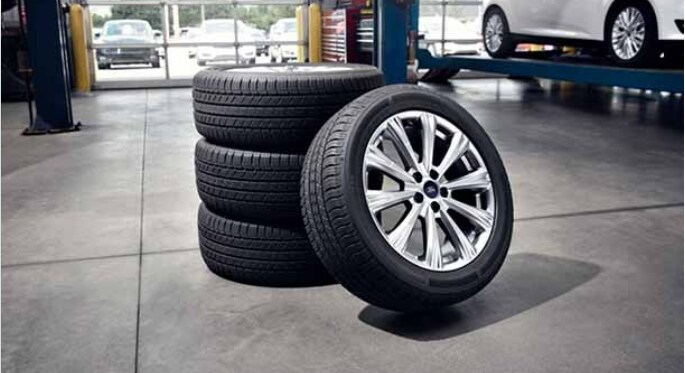 Request Parts
* Indicates a required field
Your privacy is important to us.
Our Dealership takes your privacy seriously and does not rent or sell your personal information to third parties without your consent.

Ready To Learn More?
If you would like to learn more about our selection of genuine OEM parts, or if your vehicle needs to be maintained, please feel free to visit us at Ed Kenley Ford in Layton, UT. Our team would be proud to assist you!
Visit us today and we can help you schedule service for your current car! If you are in the market for a new driving option, we can also help you schedule a test drive.
We are proud to serve drivers throughout Clearfield, Ogden, UT; Syracuse, and Kaysville.